About Seeing
Seeing something.
A simple activity.
A simple activity?
Something:
Plants. Trees. Forest. Water. Architecture. People.
Visible and invisible.
Rough and subtle.
Roots and wings.
Life.
Seeing:
Perceiving something.
Being absorbed by the object of perception.
Outside.
Becoming aware of the process of seeing.
Mindful.
In the flow of seeing.
Timeless.
Inside.
Beauty:
Outside? Inside?
Simply seeing.
Letting go.
Releasing.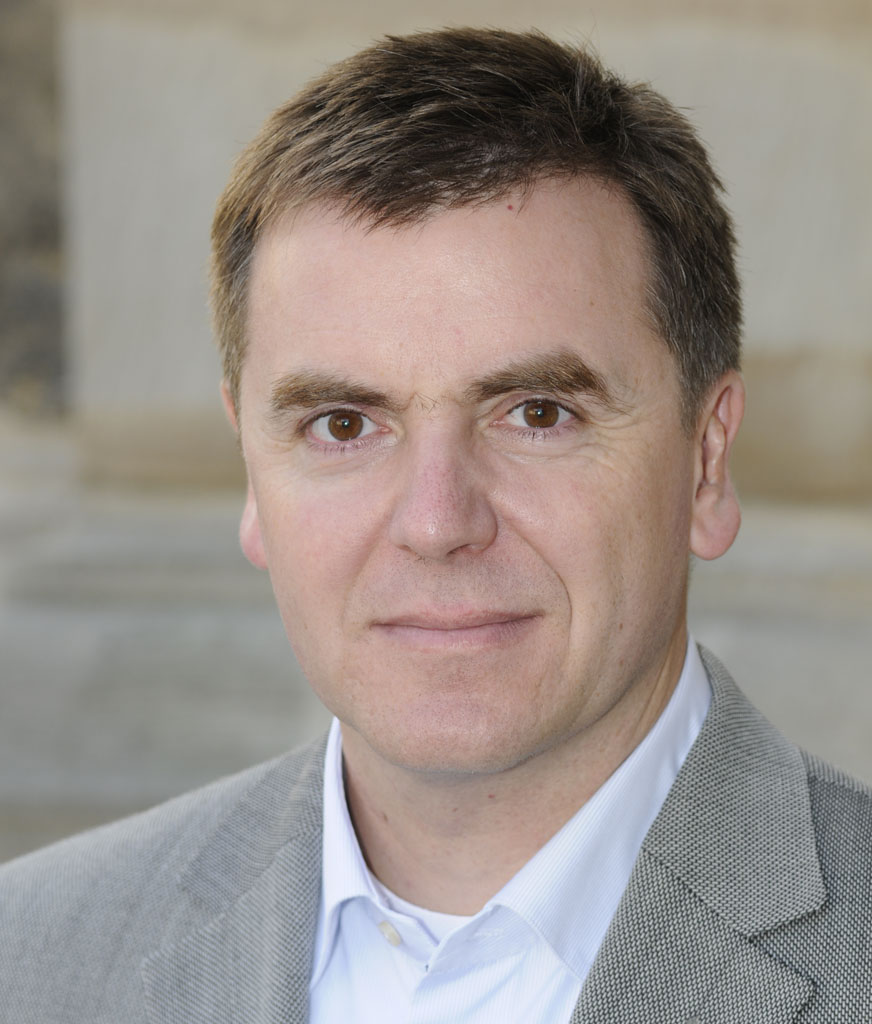 Hello!
My name is Ulrich Soeder. I was born in 1963. I have two children and I work as a consultant, coach and facilitator.
I am passionate about photography and have shown my pictures in various exhibitions since 2001. My pictures tell something about how I see the world and how I see the activity of seeing.
Beauty is an inspiring quality that often leads me to focus on the essential and on what really matters. Well, can the essential be seen and captured?
Mindfulness is another quality that I practice while taking pictures.
All the pictures you find on this website are authentic. They have not been produced with Photoshop.
Beautiful. Essential. Mindful. Authentic. This is what I care for while taking pictures. Sometimes the results are what I like to call "Pictures for the Soul".
Have fun!
Best regards,
Ulrich Soeder
Ulrich Soeder
Postfach 2303
61293 Bad Homburg
+49 (0)172 366 01 53
mail(at)ulrichsoeder-fotografie.de
USt-Id-Nr: DE227702651
Copyright
All contents of this website are subject to copyright